In Harmony
In Harmony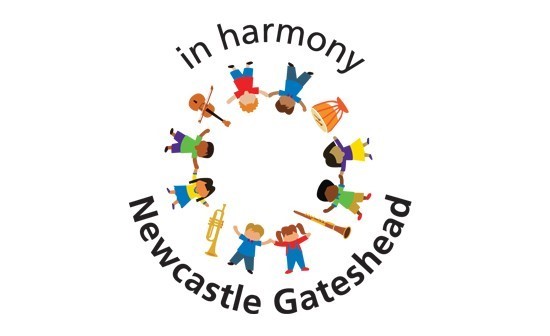 In Harmony is a national initiative that aims to inspire and transform the lives of children through community-based orchestral music-making. Established by Government and now funded by Arts Council England and the Department for Education in conjunction with individual donors, trusts and foundations.
This immersive orchestral music making programme improves the life chances of children and young people in the West End of Newcastle, by increasing confidence, wellbeing, resilience and educational attainment.
By working in partnership, In Harmony helps build stronger communities, generating pride, hope and aspiration.
Please listen to some of the songs the children have been engaging with in their weekly sessions by selecting the relevant page listed below.