Our School
Our School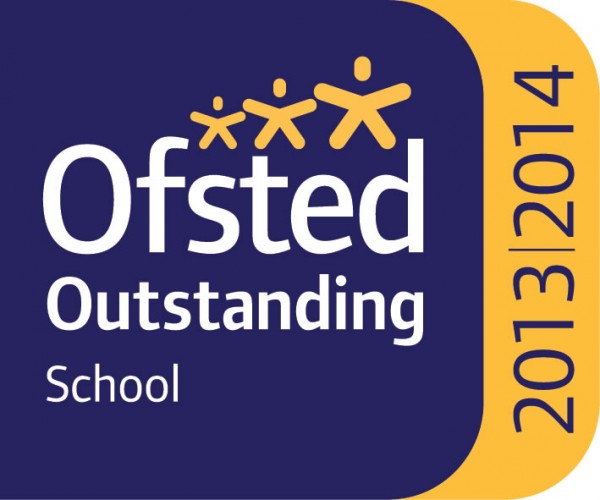 Bridgewater is a large, vibrant 0-11 school in the heart of Scotswood, with panoramic views across the Tyne Valley. This unique setting provides outstanding childcare and education and offers a range of extended services to the community it serves. It is an exciting time for Bridgewater and Scotswood as it continues in a phase of regeneration, new houses and community facilities are being built now and over the next few years, as well as exciting enhancements having already been made to the school. Bridgewater continues to go from strength to strength and Ofsted judged the Early Years Provision as Good in all 4 categories in November 2019 and the school as Outstanding in all 4 categories in December 2013.
We are proud to be a part of the 'In Harmony' initiative, inspiring and transforming the lives of children through community-based orchestral music-making. Please visit the In Harmony page to find out more.
Please select the links below to find out more:
Bridgewater is fully committed to The Newcastle Promise and also a committed member of the West End Children's Community. Details of both can be found below.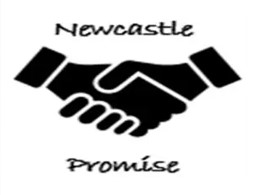 A city where we all share responsibility for providing the best educational opportunities for all our children and young people.
We will:
• Create the sense of belonging in our schools, where children are proud of the present and ambitious for their future.
• Support and challenge each other so that no school or child is left behind.
• Drive improvement, seeking excellence through equity.
• Work creatively, beyond institutional boundaries, to raise standards and maximise the learning opportunities for all.
• Build a collaborative learning community, sharing our success, innovation and evidence-based practice.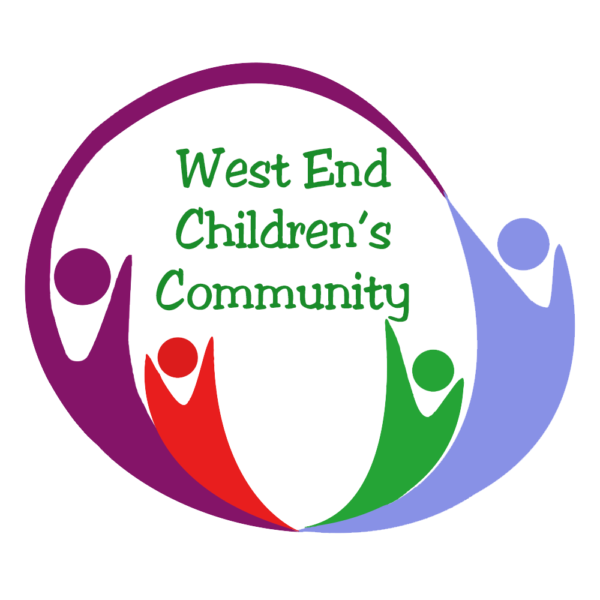 West End Schools' Trust have helped to set up a new partnership called the West End Children's Community (WECC). This partnership is run by a steering group made up of a variety of organisations including schools, universities, charities, cultural organisations and the local authority. Over time, the WECC wants to get more people involved, including families and children. The WECC aims to share ideas and resources to make the Inner West a good place to grow up.
WECC obtained charitable in January 2023. The registered charity number is 1201613.