Recognising Excellent Attitude and Effort
Recognising Excellent Attitude and Effort
7 children from across Key Stage 2 were lucky enough to attend the grand opening of MOD Pizza in the Metro Centre.
Class Teachers had the unenviable task of selecting one child from their class who had demonstrated an excellent attitude and put in great effort since we returned to school in September.
There were honestly many who could have been selected but these were the fortunate ones (plus Rose who didn't want her photo taken):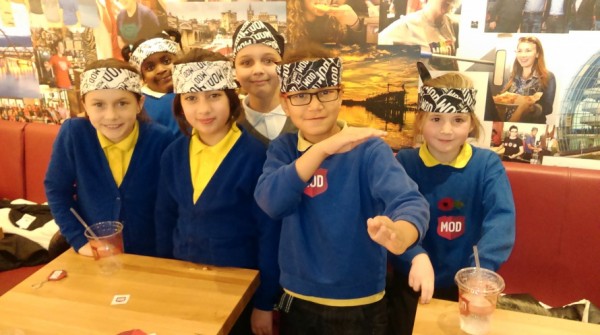 We have other exciting initiatives running with MOD Pizza starting after Christmas.