Calendar & News
Calendar & News
Bridgewater School news can be found here along with a calendar of events and holidays.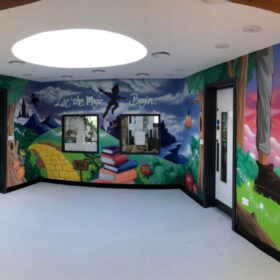 September 28, 2022
Over the summer we were delighted to add a reading mural outside of our Year 1 & ARP classrooms. It looks absolutely fantastic and adds so much to the environment. The enjoyment of reading & the idea of imagination and adventure.   Also introducing the Zebras' new reading corner. Promoting the love of reading.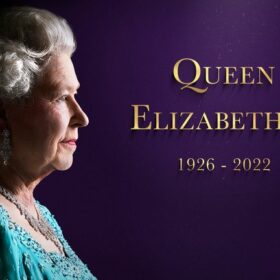 September 9, 2022
We will be observing a minute's silence at 11am this morning to mark the death of Queen Elizabeth II, while at the same time remembering her remarkable life and steadfast service.